ISA/IEC 62443-4-1: Audit and Certification Process Overview (April 28th, 2021 - 11 AM Eastern Time)
Essential in cybersecurity risk reduction is assuring suppliers' chain of industrial components has been developed in accordance with Security-by-Design principles.
The ISA/IEC 62443-4-1 standard applies to suppliers' development lifecycles processes for control system products.
The intention of this webinar is to introduce and explain the process of auditing and certifying cyber security development lifecycle processes. Additionally, we will introduce the ISASecure program's ISA/IEC 62443-4-1 SDLA certification and provide an overview of its requirements.

Webinar Details
Date: Wednesday, 28 April 2021
Time: 11 a.m.–11:45 a.m. EDT U.S.
(8:00 a.m.–8:45 a.m. PDT U.S.)
Price: Free!
Format: 30-minute presentation followed by a 15-minute Q & A session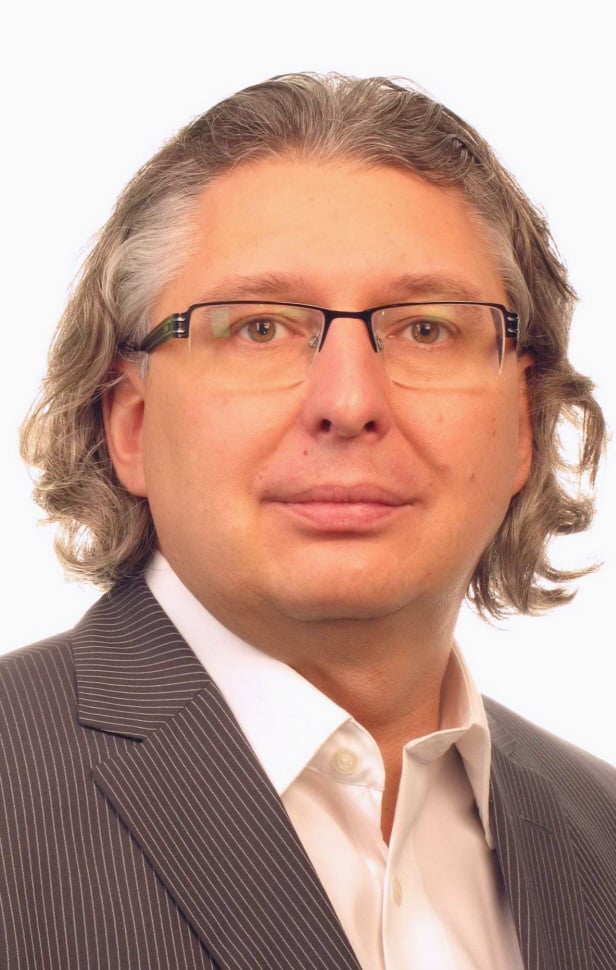 Sergei Biberdorf Product Manager Cyber Security / Lead Auditor, TUV Rheinland Industrial Service
Product Manager Cyber Security / Lead Auditor, TUV Rheinland Industrial Service
Work Experience
More than 20 Years, 10 Years as Cyber Security Specialist
Key Aspects
Advising customers on cyber security and functional safety

Development and promotion of Cyber Security Services

Auditing of management systems according to Cyber Security Standards

Evaluation of components, devices and systems according to cyber security and functional safety standards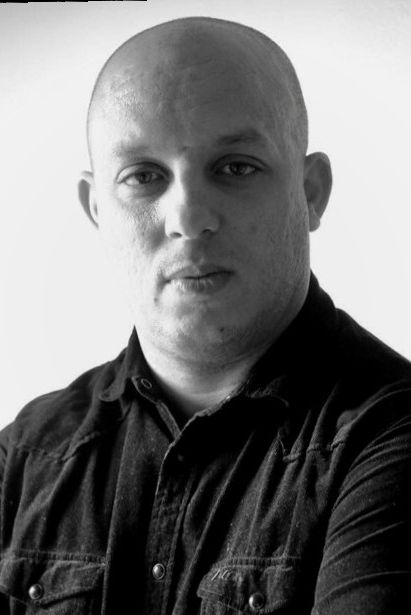 Zakarya DRIAS
Director of Cybersecurity, Schneider Electric

Dr. Zakarya DRIAS is leading the Cybersecurity R&D in Schneider Electric. His main focus and expertise is on the protection of critical infrastructures and cyber-physical systems.

He also contributes to international standards buddies like IEC, IETF and OpenGroup. In his role, he is responsible for defining the strategy, technologies, and processes that protect Industrial control systems from inception to operation.