Membership
ISASecure is a member driven organization comprised of end users, suppliers, tool providers, cloud providers, and certification bodies. Members establish strategy and direction, and develop conformance specifications through a consensus-based process.
What Does Membership Mean?
Elevating OT cybersecurity from an art to an engineering discipline
The ISASecure Program's mission is to secure the automation that affects our everyday lives. The program was built by stakeholders from multiple industry sectors and is driven today by the same broad-based community of passionate and talented individuals.
Our certifications are driving the adoption of standards-based cybersecurity practices and influencing purchasing decisions around the world.
The ISA/IEC 62443 standards provide the foundation for elevating cybersecurity from an art, to a science, to an engineering discipline, much like safety engineering.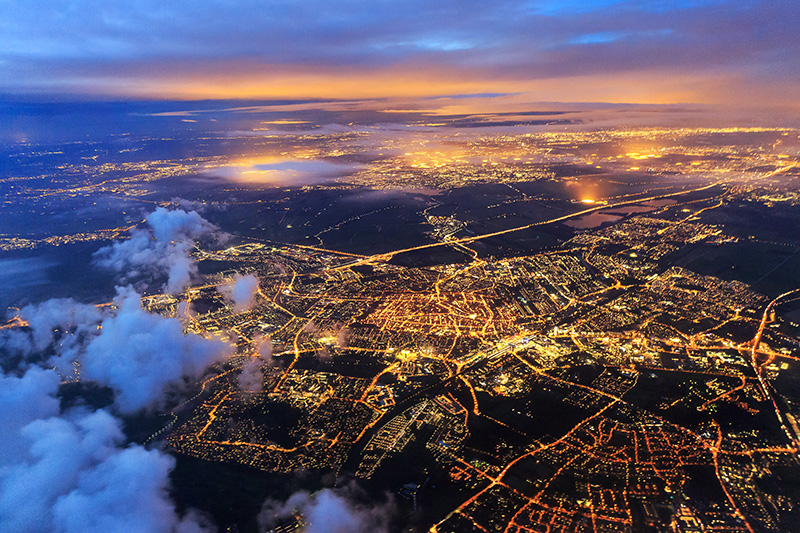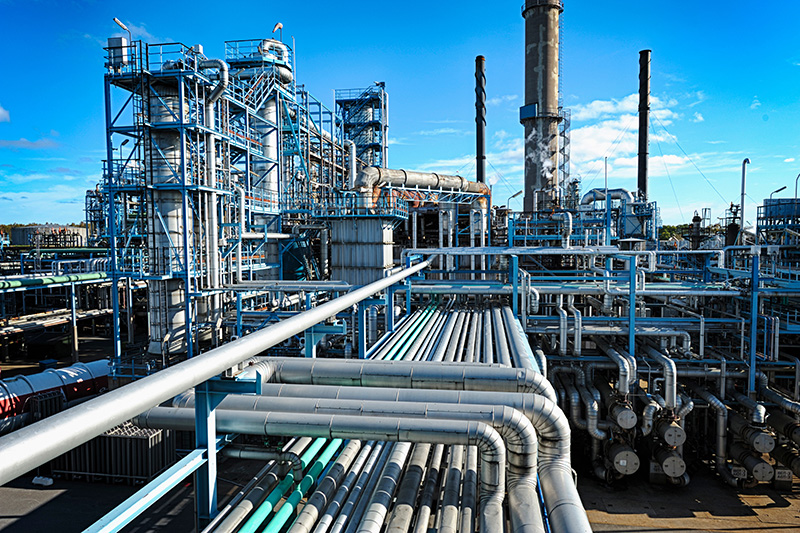 Why Become a Member?
Your knowledge and experience are the foundation of our program
ISASecure codifies hundreds of years of members' cybersecurity expertise into the ISASecure certification specifications. Your voice will help drive the future of OT Cybersecurity.
Our diverse membership is our strength. Every member's input is considered in our consensus-based program. Are you an asset owner? Supplier? Certification body? Consultant? Or another organization? What unique experience do you have to contribute?
Take the Next Step
Become a member and help us secure the automation that affects our everyday lives.