Suppliers
Secure your products using ISA/IEC 62443 and gain recognition with the ISASecure certification.
Why Certify?
Stand out for your commitment to cybersecurity
ISASecure certification gives suppliers instant end user recognition for product development practices and product security capabilities. End users seek the ISASecure designation to simplify their procurement, secure their control systems, and reduce their risk.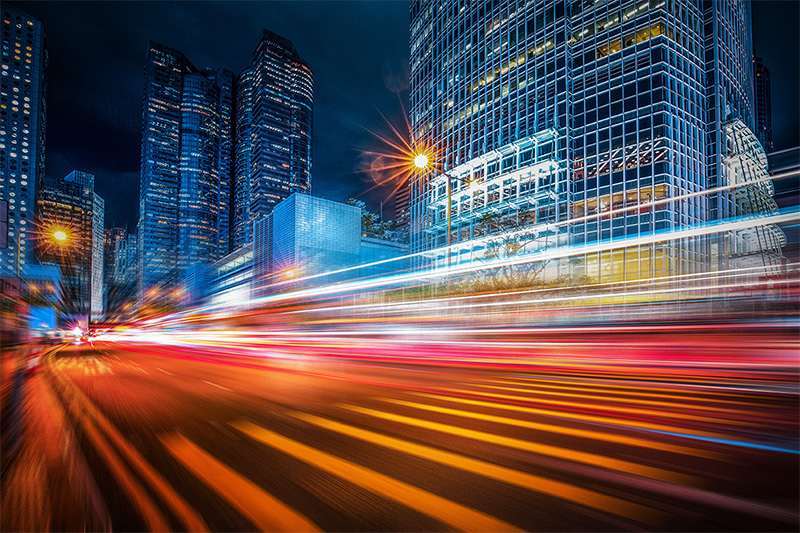 Our Certifications
Trusted OT Cybersecurity Certifications Assuring Conformance to ISA/IEC 62443
ISASecure independently certifies IACS products, systems, and development practices to the ISA/IEC 62443 standards. Because ISASecure is end user driven and globally recognized, it is the most sought after certification for control systems cybersecurity. Learn more about our certifications below.
Demonstrating ISASecure Compliance
These companies have taken verifiable and proven steps to assure the cybersecurity of their products.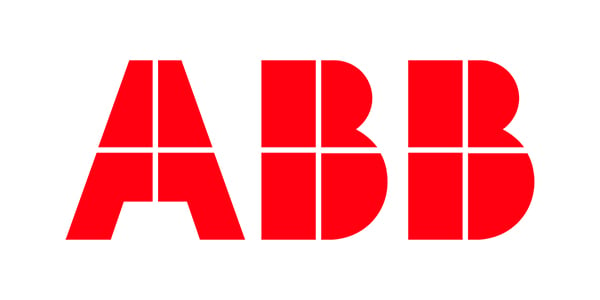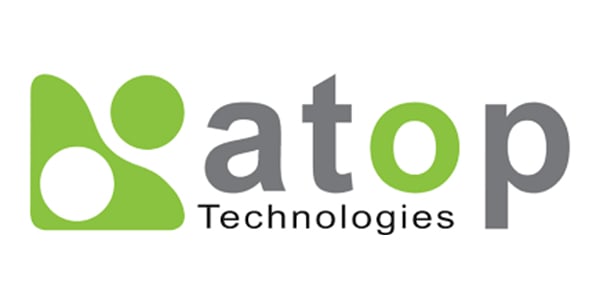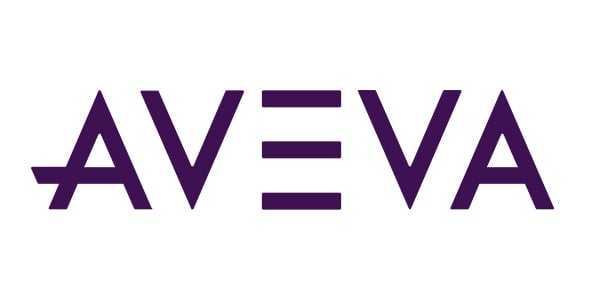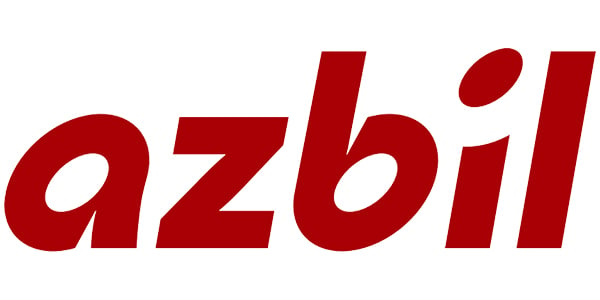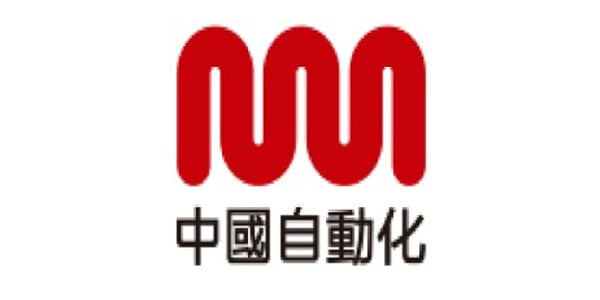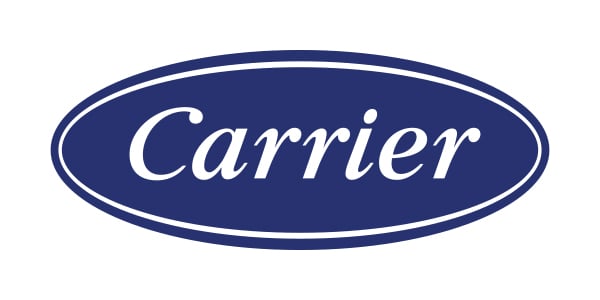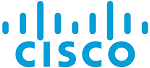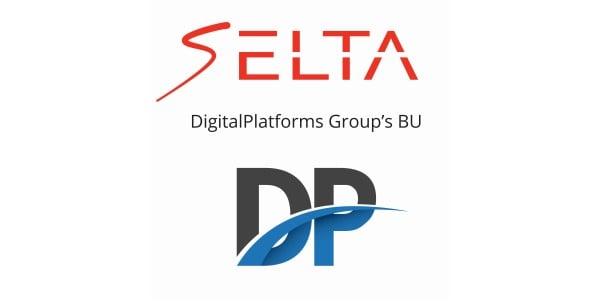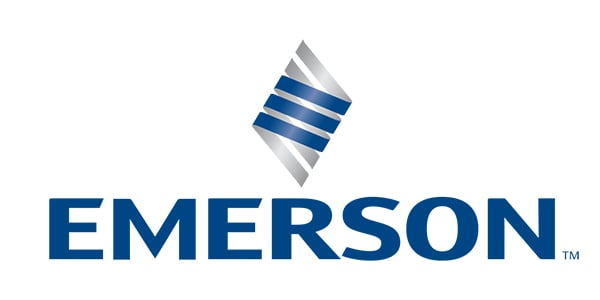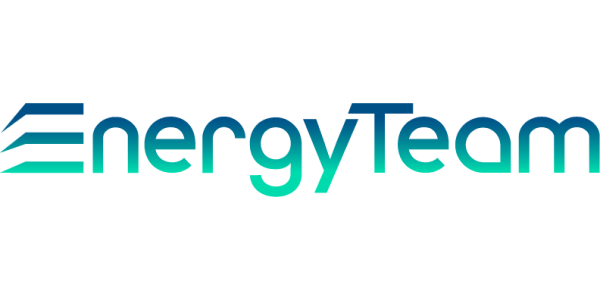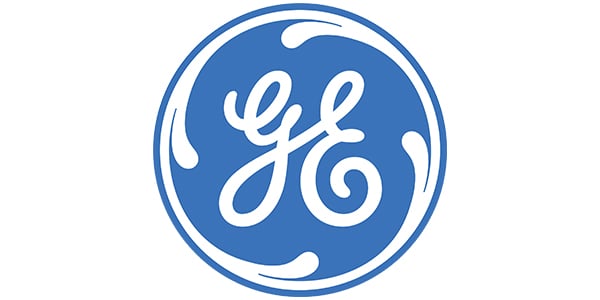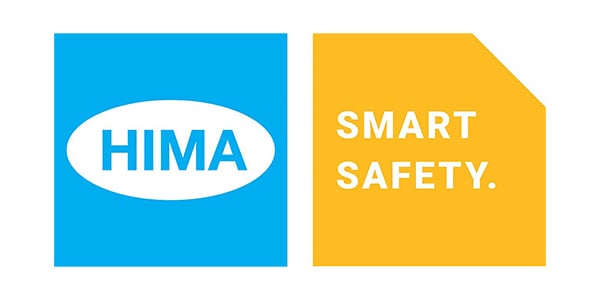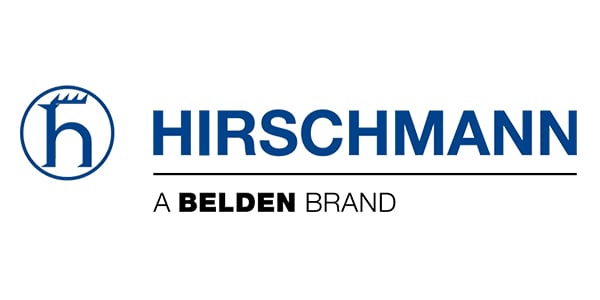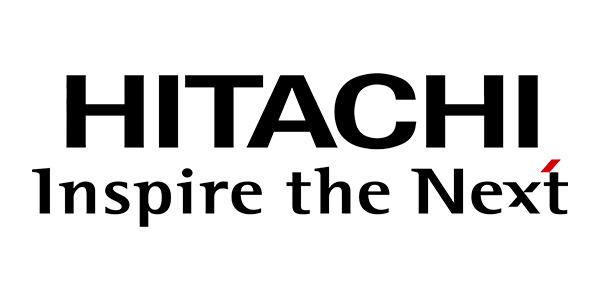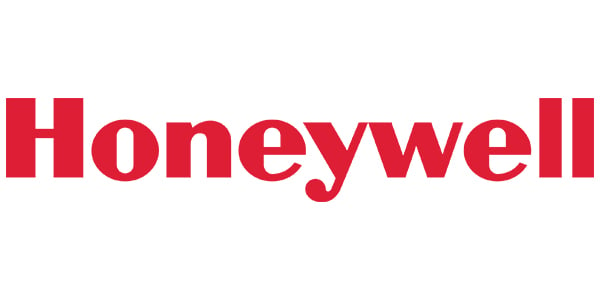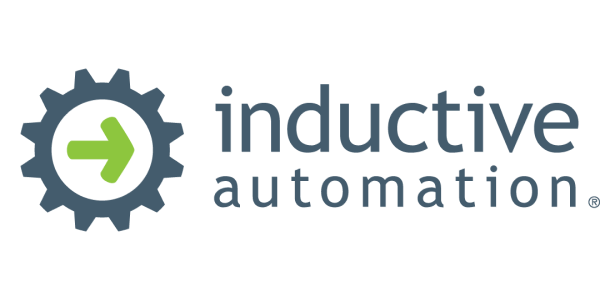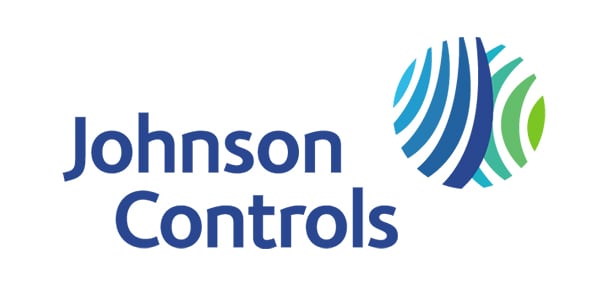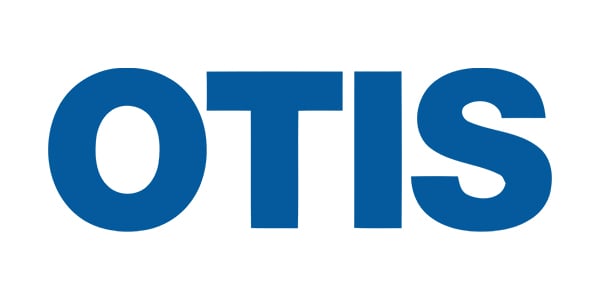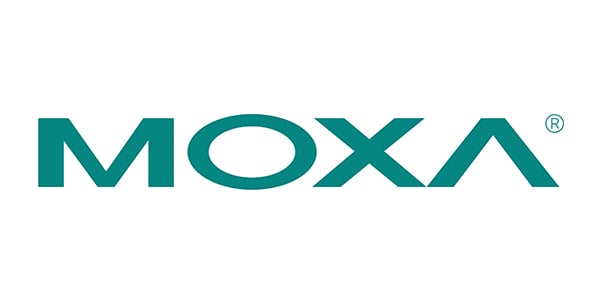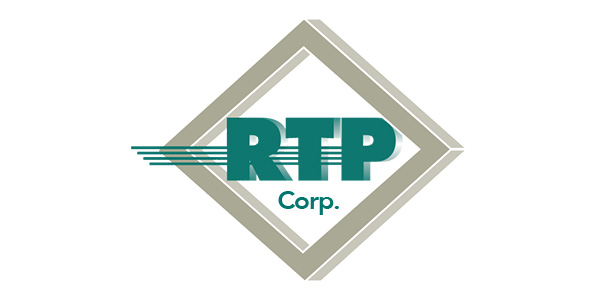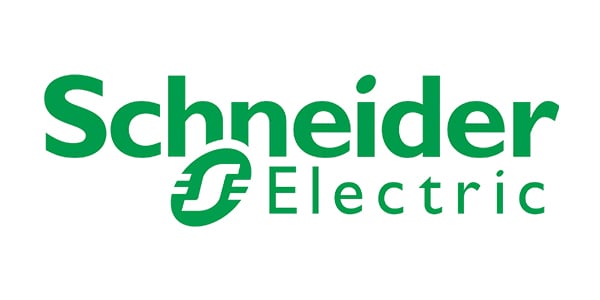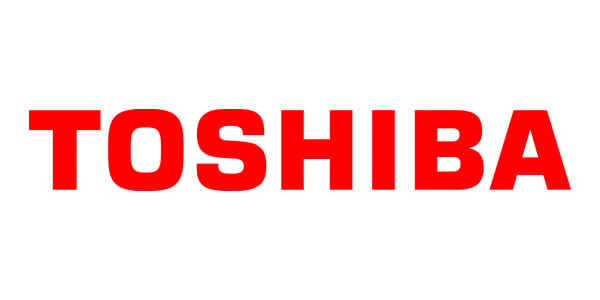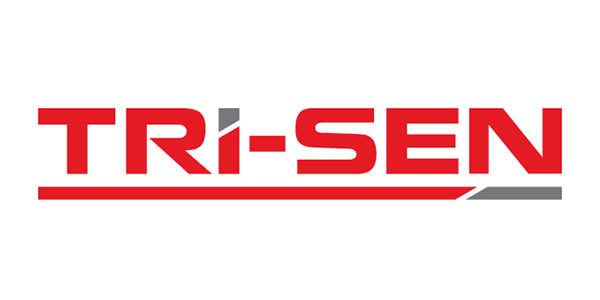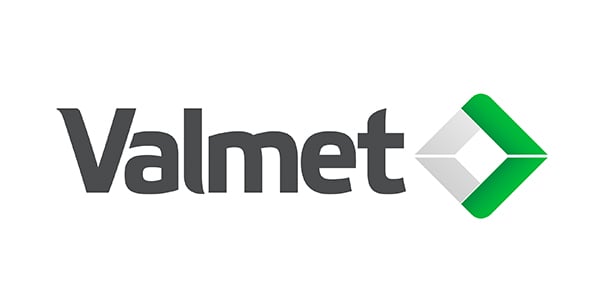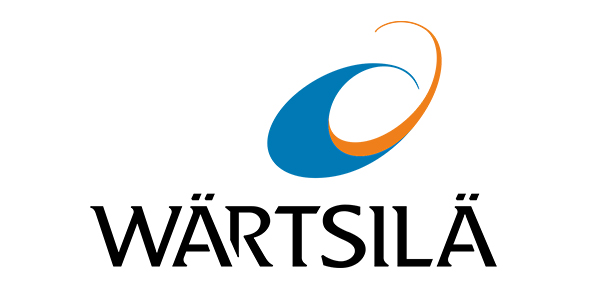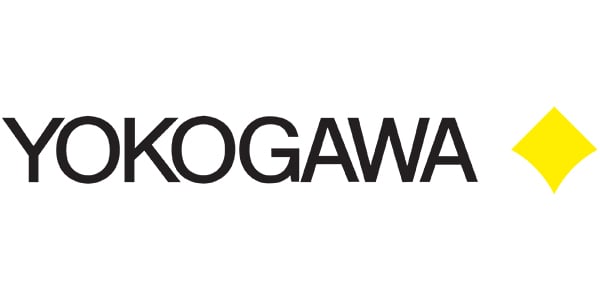 Take the Next Step
Demonstrate your company's commitment to security by certifying your products, systems, and development practices with ISASecure - the most recognized global OT cybersecurity certification.