Security Lifecycles in the ISA/IEC 62443 standards for Security of Industrial Automation and Control
Many have heard the statement that it is difficult to secure an Industrial Automation and Control System (IACS) if it has not been originally designed with security in mind. But what does this mean? This webinar will provide an overview of the Security Lifecycles that are described in the ISA/IEC 62443 series of cybersecurity standards.
Topics will include: the ISA/IEC 62443 series of standards and technical reports, key concepts in the series, the Product Security Lifecycle and the Automation Solution Security Lifecycle.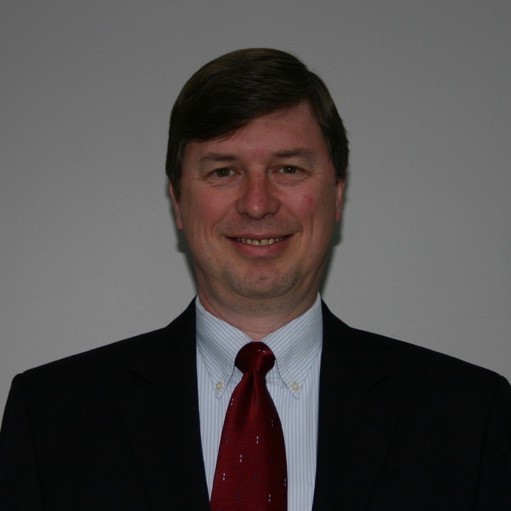 Johan Nye (ICS Cybersecurity Advisor, ICS Guru)
Johan is an independent consultant specializing in industrial control systems and cybersecurity. He has recently retired from a major petrochemical company with more than 38 years of experience. By the end of his career, he rose to a level of Distinguished Engineering Advisor and had the role of ICS Cybersecurity Advisor. During his career, Johan designed ICS system architectures, created company standards and policies, implemented major ICS projects, supported ICS site engineers, and contributed to the design of several ICS products.

Johan has had leadership positions in standards committees such as the International Society of Automation ISA84 committee for Instrumented Systems to Achieve Functional Safety, He is currently part of the leadership of the ISA99 committee for the Security of Industrial Automation and Control Systems. He was a founding member and past Chairman of the ISA Security Compliance Institute. Johan also participated in the development of the US NIST Cybersecurity Framework as a representative of the Automation Federation.

Johan earned both Bachelor of Science and Master of Science degrees in Mechanical Engineering from the Massachusetts Institute of Technology and has CISSP and GICSP certifications.