ISASecure ISA/IEC 62443 Site Survey Assessment Program Announcement (February 28th 2023)
PROPOSED PROGRAM AIMS TO OFFER THE WORLD'S FIRST ISA/IEC 62443 OT SITE ASSESSMENT

THE PROBLEM:

Suppliers have rallied around and broadly adopted the leading international standard for Operational Technology cybersecurity, ISA/IEC 62443, as well as its certification scheme, ISASecure® for commercial off the shelf (COTS) automation and control system products. But asset owners and plant managers have yet to coalesce around a single cybersecurity assessment scheme for OT deployed at operating sites…relying instead upon a patchwork of third-party solutions that may not promote ICS security best practices and, may leave operating sites vulnerable.

THE SOLUTION:

The International Society of Automation (ISA) seeks to establish an ISA/IEC 62443 based operating site cybersecurity assessment scheme that will become the global standard used by operating sites, certification bodies, internal auditors, and public policy makers. When fully adopted by all stakeholders, the scheme will be similar to GAAP rules (Generally Accepted Accounting Procedures) published by the FASB, used by any organization, financial auditors and, regulatory authorities. We anticipate the demand for this program to be even higher than the market for existing OT certifications.

Webinar Details
Date: Tuesday, 28 February 2023
Time: 11 a.m.–11:45 a.m. EDT U.S.
(8:00 a.m.–8:45 a.m. PDT U.S.)
Price: Free!
Format: 30-minute presentation followed by a 15-minute Q & A session

Andre Ristaino (Managing Director, Global Alliances and Consortia, International Society of Automation)
Mr. Ristaino is the Managing Director of Global Alliances and Consortia for the International Society of Automation (ISA) based in RTP, North Carolina.

Starting in 2007, Mr. Ristaino developed ISA's conformance certification programs including the ISASecure control systems cybersecurity certification program that certifies automation and control system products to the IEC 62443 series of international standards.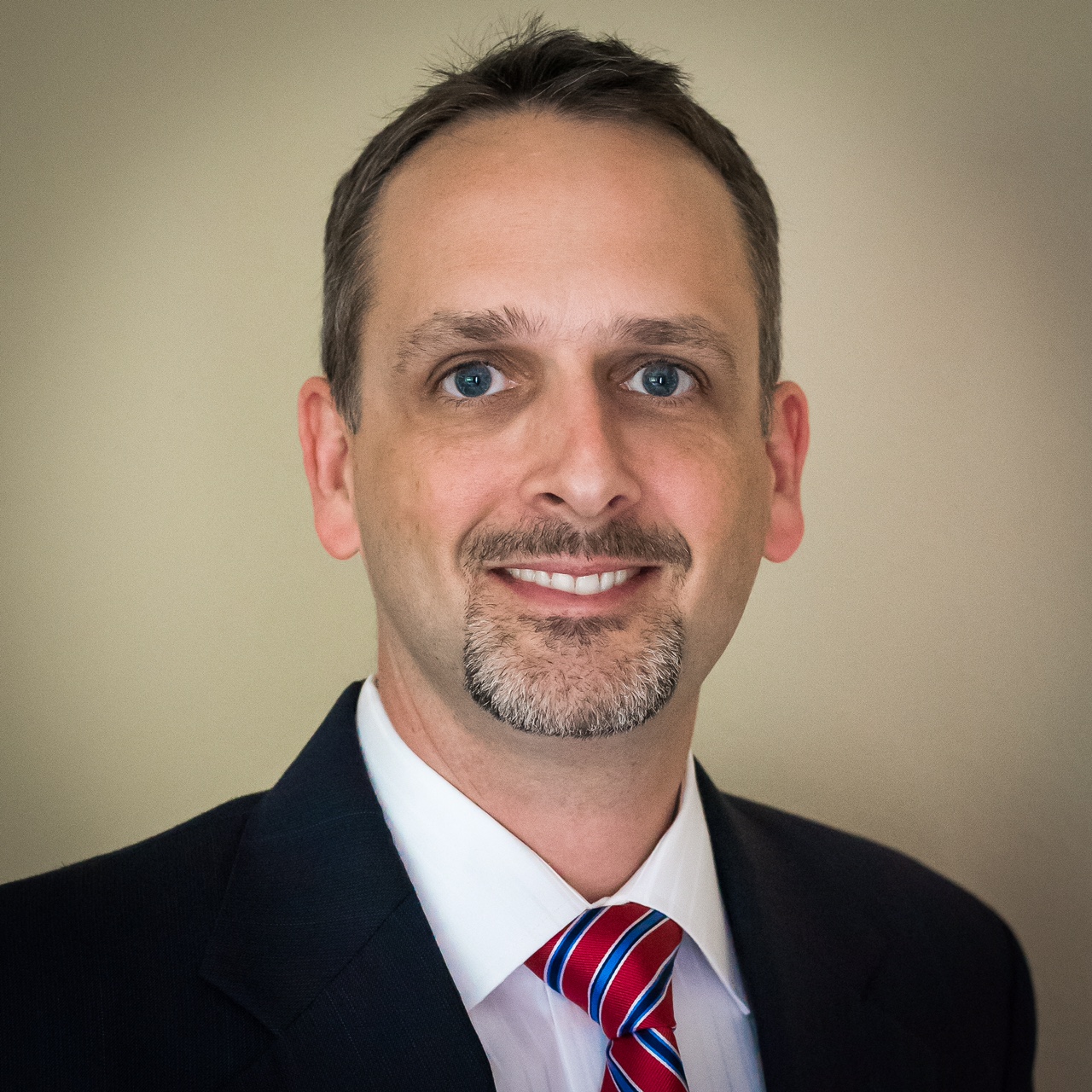 Brandon Price (Chairman, The ISASecure Program, Senior Principal Engineer for ICS Cybersecurity, ExxonMobil)
Brandon is Senior Principal Engineer for ICS Cybersecurity at ExxonMobil with responsibility for sustaining ExxonMobil's ICS cybersecurity strategy for its Upstream, Downstream and Midstream businesses.

He has over 20 years of experience in leadership, security and business controls for protecting information, information systems and operational technology.