ISASecure ISA/IEC 62443 IIoT Component Security Assurance (ICSA) Certification Launch (September 7th)
In this webinar you will learn about the new ISASecure certification offering for Industrial Internet of Things (IIoT) components based on ISA/IEC 62443 standards.
The IIoT Component Security Assurance (ICSA) Certification was inspired by recommendations published in the joint ISA Global Security Alliance (ISAGCA) and ISA Security Compliance Institute (ISCI) study.

Webinar Details
Date: Wednesday, 7 September 2022
Time: 11 a.m.–11:45 a.m. EDT U.S.
(8:00 a.m.–8:45 a.m. PDT U.S.)
Price: Free!
Format: 30-minute presentation followed by a 15-minute Q & A session

Andre Ristaino (Managing Director, Global Alliances and Consortia, International Society of Automation)
Mr. Ristaino is the Managing Director of Global Alliances and Consortia for the International Society of Automation (ISA) based in RTP, North Carolina.

Starting in 2007, Mr. Ristaino developed ISA's conformance certification programs including the ISASecure control systems cybersecurity certification program that certifies automation and control system products to the IEC 62443 series of international standards.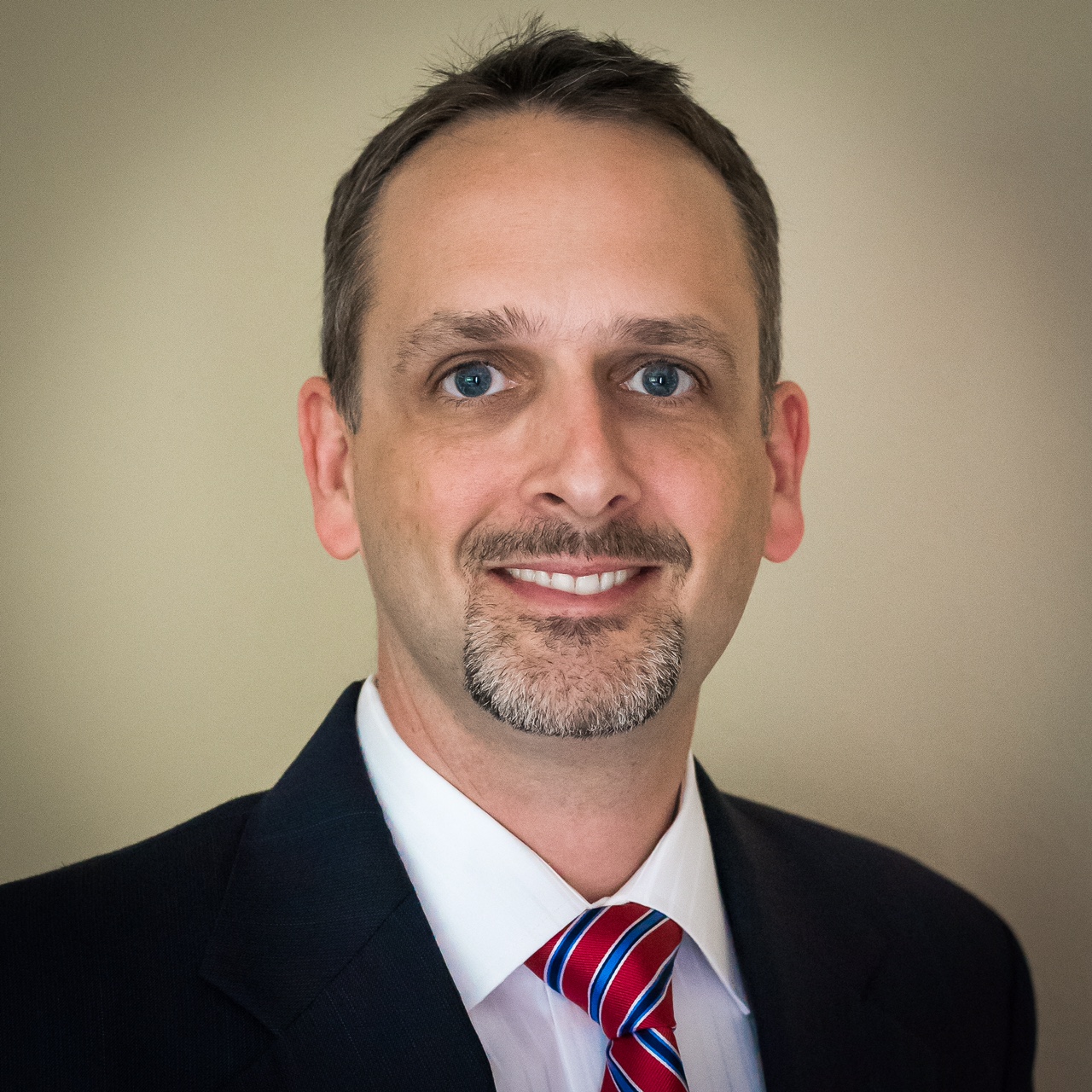 Brandon Price (Chairman, The ISASecure Program, Senior Principal Engineer for ICS Cybersecurity, ExxonMobil)
Brandon is Senior Principal Engineer for ICS Cybersecurity at ExxonMobil with responsibility for sustaining ExxonMobil's ICS cybersecurity strategy for its Upstream, Downstream and Midstream businesses.

He has over 20 years of experience in leadership, security and business controls for protecting information, information systems and operational technology.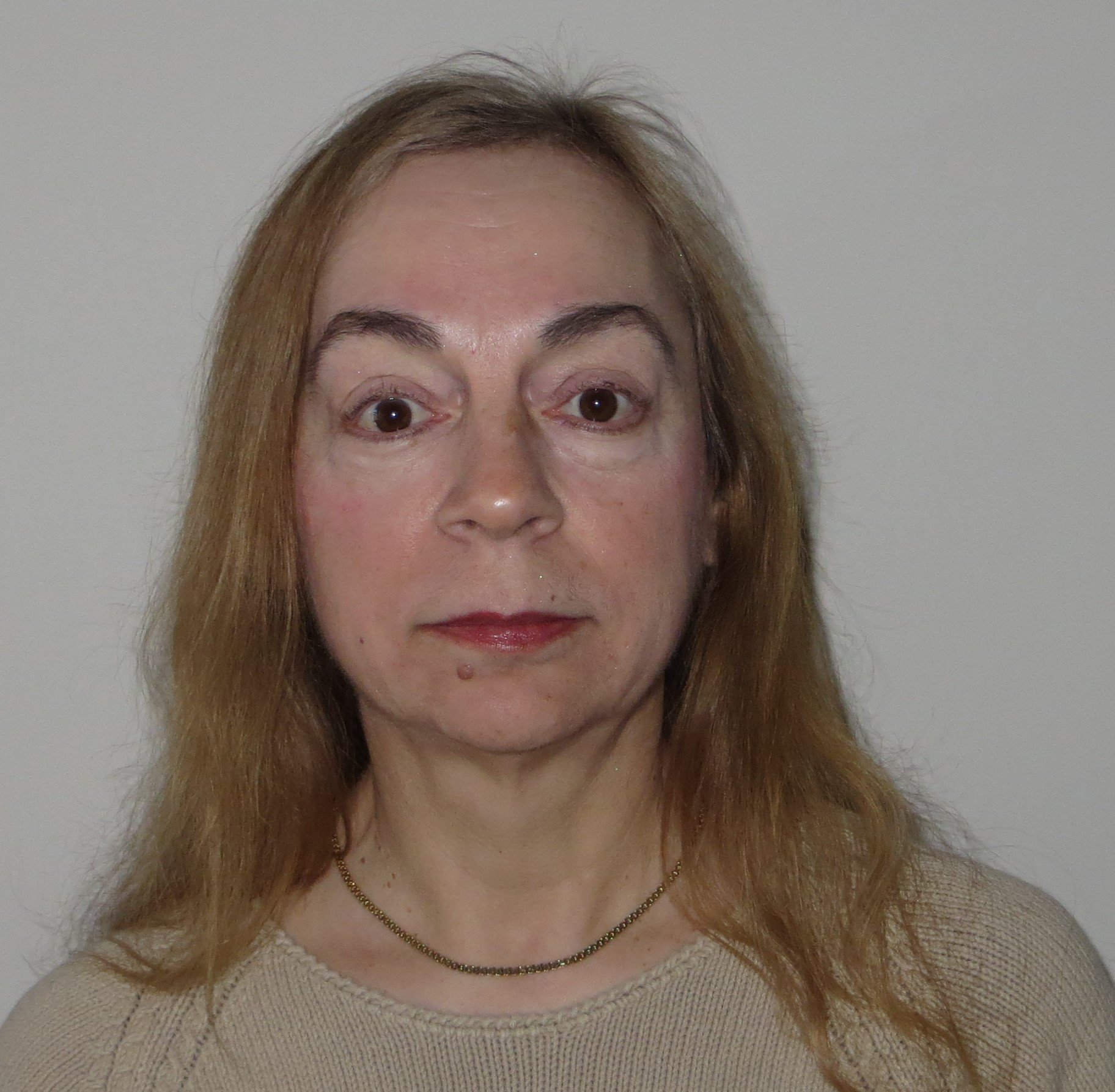 Carol Muehrcke (Program Manager, The ISASecure Program)
In 30 years in the cyber security field, Carol Muehrcke has led security assurance teams for high assurance products, software development teams for both commercial and government security products, research programs on assurance methods and security mechanisms, and industry working groups on cyber security. Starting in 2008 she has worked with the ISA Security Compliance Institute to manage, develop and roll out certification programs for control systems, control system components, and secure product development life cycle.