ISASecure Certifications for Smart Buildings Technology (November 16th, 2022 - 11 AM Eastern Time)
Don't miss the upcoming ISASecure Certification for Smart Buildings Webinar presented by ISASecure, exida and Johnson Controls. The webinar focuses on the differences and needs of cybersecurity in industrial controls, including the certification process from ISASecure.

Webinar Details
Date: Wednesday, 16 November 2022
Time: 11 a.m.–11:45 a.m. EDT U.S.
(8:00 a.m.–8:45 a.m. PDT U.S.)
Price: Free!
Format: 30-minute presentation followed by a 15-minute Q & A session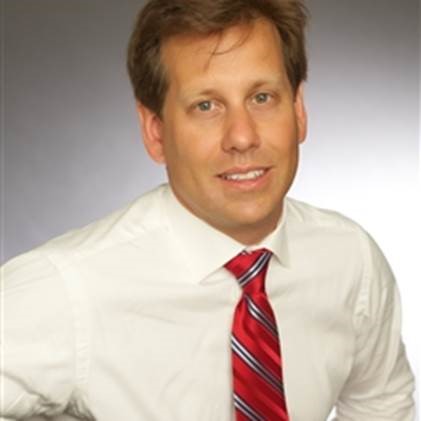 Jon Williamson (Director, Cyber Experience, Johnson Controls)
Jon Williamson is the Director of Cyber Experience for Building Technologies & Solutions at Johnson Controls, a global diversified technology and multi industrial leader serving a wide range of customers in more than 150 countries. He has a diverse background with over 25 years' experience in operational technology, as an integrator, a product manager and a technology officer.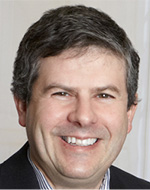 Mike Medoff (Director of Cybersecurity Certifications, exida)
Mike has over 20 years of experience in industrial systems and instrumentation and extensive knowledge in real-time software design and management of large development projects. He currently provides independent evaluation, technical training and support to Industrial Automation vendors in the areas of safety, reliability and industrial automation security.