ISA/IEC 62443 IIoT Certifications Study Review (October 27th, 2021 - 11 AM Eastern Time)
The ISA Global Security Alliance (ISAGCA) and the ISASecure Program recently released a co-sponsored Industrial Internet of Things (IIoT) certification study entitled, "IIoT Component Certification Based on the 62443 Standard."
The study addresses the urgent need for industry-vetted IIoT certification programs, with the goal of determining the applicability of the ISA/IEC 62443 series of standards and certifications to IIoT components and systems. This included examining whether existing 62443 requirements and methods for validating these requirements under existing certification programs are necessary and sufficient for the IIoT environment.
This webinar will provide an overview of the study and its findings.

Webinar Details
Date: Wednesday, 27 October 2021
Time: 11 a.m.–11:45 a.m. EDT U.S.
(8:00 a.m.–8:45 a.m. PDT U.S.)
Price: Free!
Format: 30-minute presentation followed by a 15-minute Q & A session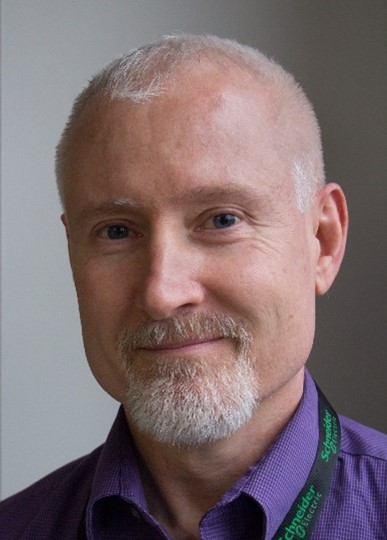 Dan DesRuisseaux (Director, Cybersecurity Program, Industrial Automation, Schneider Electric)
Dan possesses over 25 years of diverse experience in engineering, sales, and marketing roles in high tech companies. Mr. DesRuisseaux presently serves as the Cybersecurity Program Director for Schneider Electric's Industrial Automation Division. In this role he works to insure the proper and consistent implementation of security features across SE's diverse product portfolio. He also identifies and fills security gaps by forging partnerships with best in class security appliance companies. Mr. DesRuisseaux is also the marketing Chairman of the ISA Security Compliance Institute - a non-profit organization seeking to improve ICS security through standards compliance.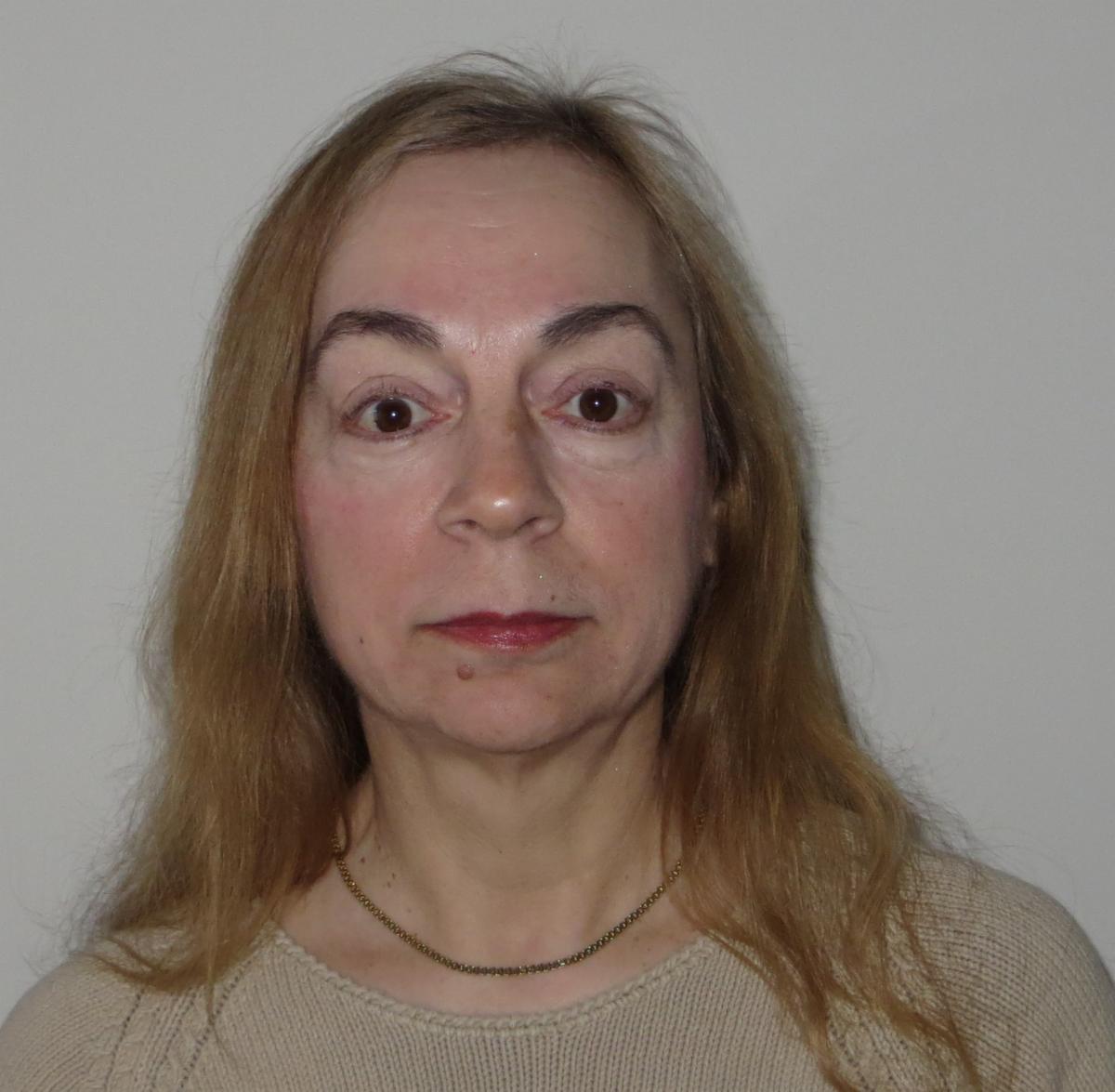 Carol Muehrcke (Program Manager, ISASecure Program)
In 26 years in the cyber security field, Dr. Carol Muehrcke has led security assurance teams for high assurance products, software development teams for both commercial and government security products, research programs on assurance methods and security mechanisms, and industry working groups on cyber security. Starting in 2008 she has worked with the ISA Security Compliance Institute to manage, develop and roll out certification programs for control systems, control system components, and secure product development life cycle (
www.isasecure.org
). Previously she was co-chair of Working Group 1 that developed
electric sector failure scenarios
under the DOE funded NESCOR project (National Electric Sector Cybersecurity Resource). She was a contributing author to the process control cyber security standard ISA-62443-2-1-2009, and co-chair of the SCADA Cyber Self Assessment Working Group under the DHS Process Control System Forum.