Industrial security trends and adoption of IEC 62443 (February 17th, 2021 - 10 AM Eastern Time USA)
Webinar synopsis:
The webinar will highlight industrial cyber security trends, challenges, lessons learned and how IEC 62443 can be adopted in securing critical infrastructure, where reputation, safety, financial impact, compliance and national security are some of the key drivers and challenges.
This year security will remain a pressing matter for senior management. This webinar will provide you with insights and recommendations in view of recently released IEC 62443 standards covering risk assessment and secure development lifecycles.
Outline:
1. OT security top trends, IEC 62443 adoption and how industrial security frameworks are affected
2. Research findings
3. Summary of technical and non-technical observations
4. Recommendations and IEC 62443 adoption for securing OT
5. Q & A
Download The Report
Webinar Details
Date: Wednesday, 17 February 2021
Time: 10 a.m.–10:45 a.m. EDT U.S.
(7:00 a.m.–7:45 a.m. PDT U.S.)
Price: Free!
Format: 30-minute presentation followed by a 15-minute Q & A session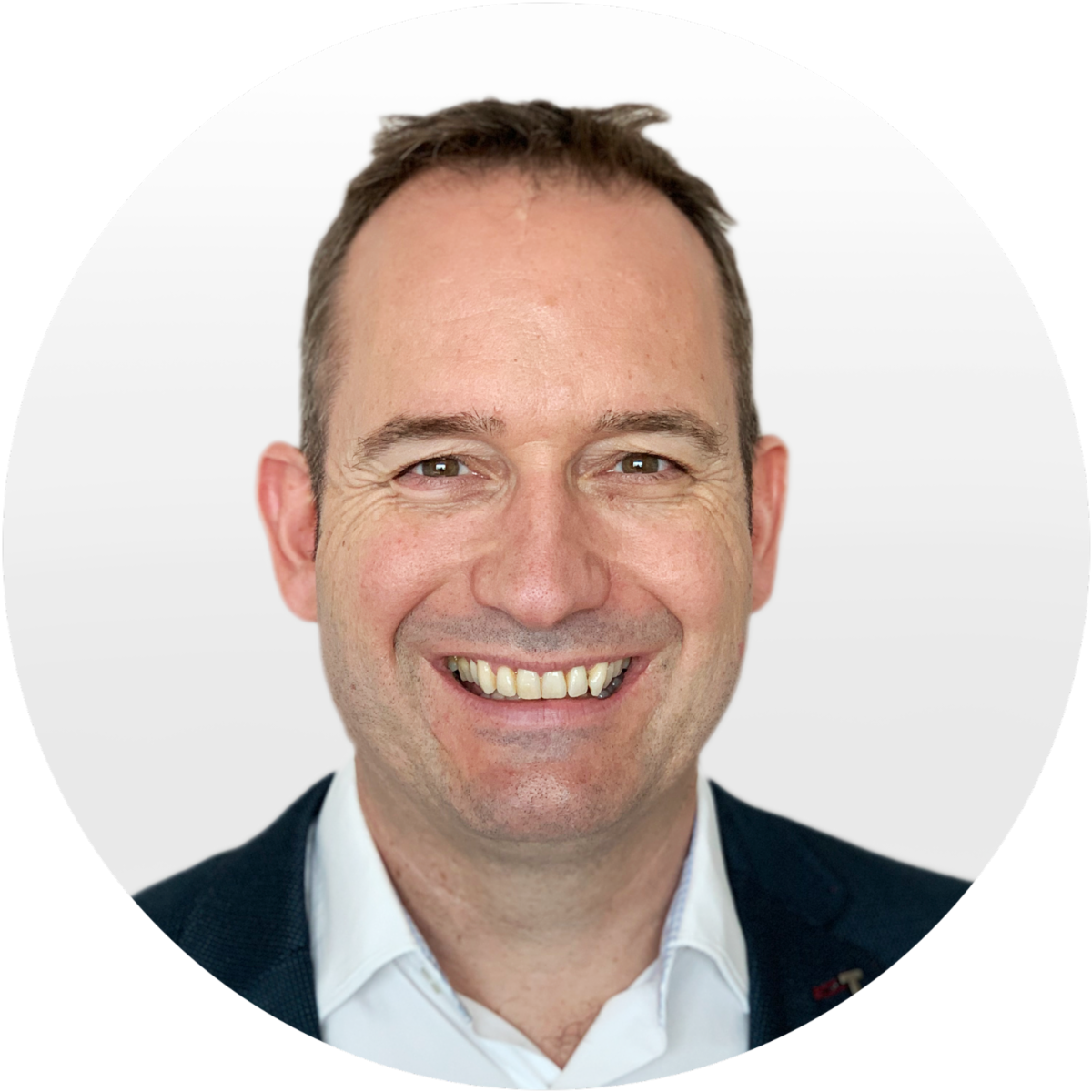 Chris Sandford (Director OT Security Services, Applied Risk)
Based in the Middle East, Chris is a subject expert with 20 years of experience as an ICS security professional covering diverse platforms and security issues. His expertise is mostly focused around security assurance and risk management in OT environments, and how cyber security can help organisations achieve their business outcomes. Chris has led over 40 large global and complex ICS/SCADA security projects from inception through to completion across 15 countries. He was also a contributing member of IEC 62443 and has contributed to nurturing the OT cyber security community by speaking at industry conferences and conducting training to audiences ranging from engineers to executives.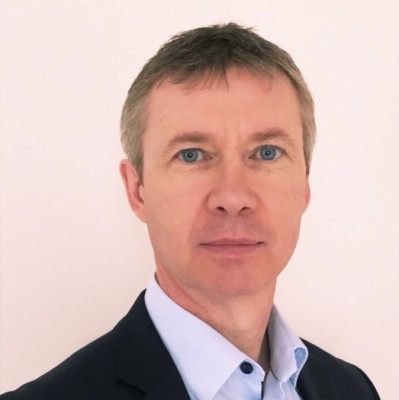 Karl Williams (Head of Security Services, Applied Risk)
Karl has over 18 years of experience in security, OT/ICS and critical national infrastructure. He has developed a detailed understanding of the security challenges, with a focus on identifying and managing security risks to operations and business. Based in the UK, Karl has worked with regional and global organizations to provide security risk based solutions in industrial sectors, regulated environments and supply chain. He has also provided business continuity and cyber incident response to support technical and operational resilience and recovery.