How IEC 62443 can help organizations thrive in the age of COVID-19
Webinar synopsis:
• Emerging COVID-19 related cyber threats
• How are industrial security frameworks affected (remote working, operational environment changes, staff shortages, variability in risks and vulnerabilities, maintenance and monitoring)
• How the IEC 62443 can help mitigate the COVID-19 related risks (cyber security awareness, identity & remote access management, business continuity planning, etc.)
• Post COVID-19 crisis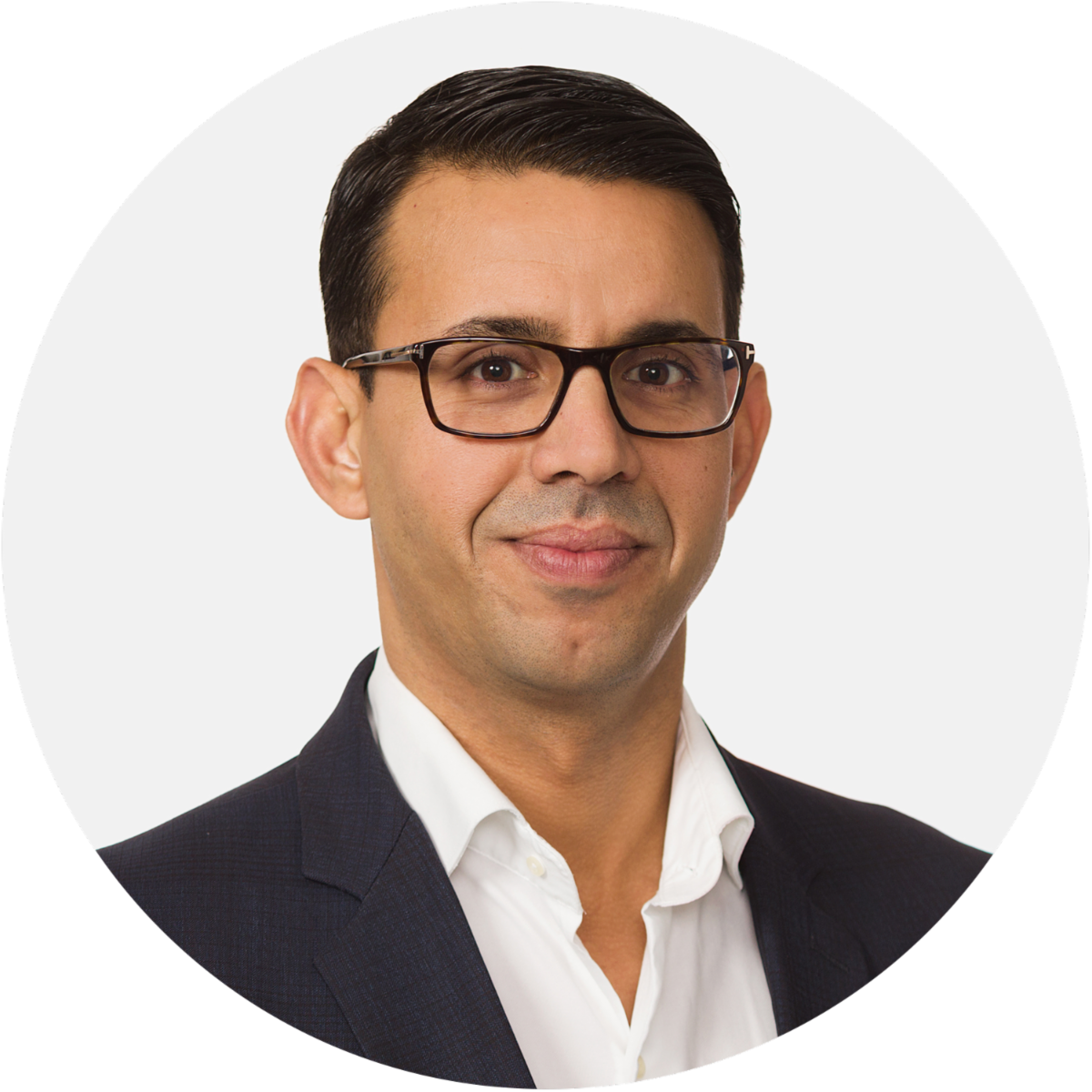 Jalal Bouhdada (CEO and founder - Applied Risk)
Having led Applied Risk since he founded the company in 2012, Jalal is responsible for Applied Risk's industrial security services and product development. Jalal has led many complex ICS cyber security projects for major global clients, including some of the world's largest industrial companies and utilities. As a global thought-leader on industrial control systems security and critical infrastructure protection, Jalal is an active member of several professional security societies and has co-authored ICS security best practice guidelines for ENISA and the ISA 99. He also frequently lectures to private and public audiences around the world.
Chris Sandford (Director ICS Services - Applied Risk)
Subject Expert with 20 years of experience as ICS security professional covering diverse platforms and security issues. His expertise is mostly focused around security assurance and risk management in OT environments. Chris has led over 40 large global and complex ICS/SCADA security projects from inception through to completion across 15 countries. Chris was also a contributing member of IEC 62443.