ISASecure Accredited Certification Bodies
ISO/IEC 17065 certification bodies uniquely qualified for assessing automation and control systems.
Our Certification Bodies (CBs)
ISASecure manages a network of the world's leading CBs who conduct assessments on behalf of the ISASecure certification scheme. CB's sign an application and contract to join the network of ISASecure accredited CBs. The ISASecure accreditation requirements and application process ensure that interested CB's demonstrate the unique qualifications necessary to conduct assessments of industrial automation and control systems using the ISASecure certification specifications.
ISASecure labs are independently accredited by ISO/IEC 17011 Accreditation Bodies (AB) to the ISO/IEC 17065 international standard for CBs and ISO/IEC 17025 international standard for test laboratories. The current list of ISASecure CBs who perform cybersecurity assessments are posted below.
The ABs are signatories to multilateral recognition agreements (MRA) via the International Accreditation Forum (IAF) and International Laboratory Accreditation Cooperation (ILAC) which establishes mutual recognition of accreditation on a global basis through a peer review process. This arrangement promotes global recognition of conformity assessment certificates and reduces the need for multiple regional assessments (and costs).
ISASecure accredited CB's are authorized to issue certificates of conformance using the ISASecure logo and certification scheme. Four ISASecure certifications are currently offered:
Accredited ISASecure Certification Bodies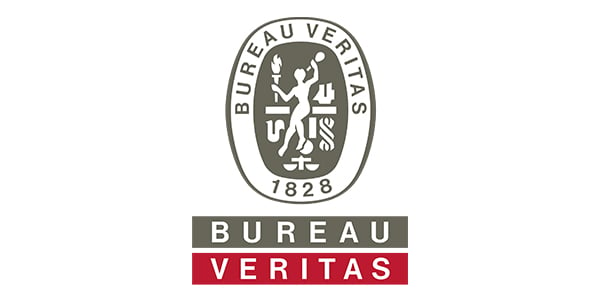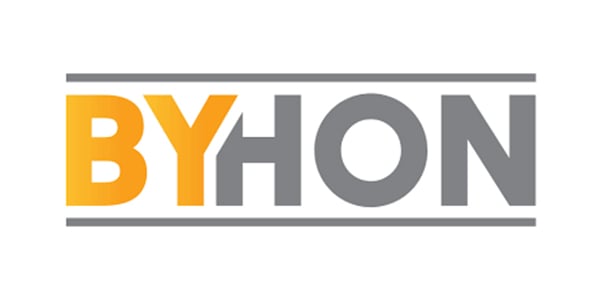 BYHON
View BYHON's ISASecure Chartered Certification Body Certificate of Accreditation
View BYHON's American National Standards Institute IEC 17065 Certificate of Accreditation
View BYHON's ANAB IEC 17025 Certificate of Accreditation
Corporate Office
HON CONSULTING dba BYHON
Via Lepanto, 23
59100, Prato - ITALY
T: +39 0574 870 800
email: info@byhon.it
NORTH ITALY OFFICE
Via Circonvallazione Fosse, 56
46019, Viadana (MN) - ITALY
Phone: +39 0375 206 362
HON CONSULTING UK LTD
Spiersbridge Way, Thornliebank
G46 8NG, Glasgow - UK
Phone: +44 141 343 7396
HON CONSULTING USA LLC
1800 West Loop South, Suite 1740
77027 Houston, Texas - USA
Phone: +1 281 247 5111
www.byhon.it
Contacts
Francesco Rosati, Certification Director
Massimiliano Latini, Cybersecurity Certification Manager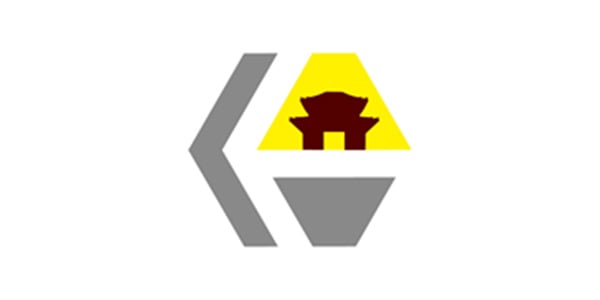 Control System Security Center Certification Laboratory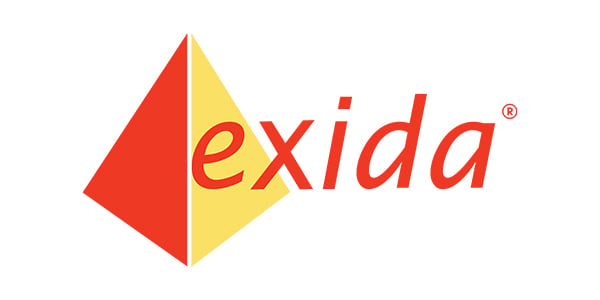 USA
80 North Main Street
Sellersville, PA 18960
Phone:+1-(215) 453-1720
Fax: +1-(215) 257-1657
Contact: Mike Medoff
mmedoff@exida.com
ASIA PACIFIC
380 Jalan Besar
#08-10, ARC 380
Singapore 209000
Phone:+65 6222-5160
Fax: +65 6222-5537
Email: asiapacific@exida.com
JAPAN
Shin-machi 1-31-10 Ome
Tokyo, 198-0024
Japan
Phone: +8150-5539-9507
Email: Japan@exida.com
GERMANY
Prof.-Messerschmitt-Straße 1
85579 Neubiberg
Phone:+49-89-49000547, +49-172-89-47193
Fax:+49-89-49000548
Contact: Mike Medoff
mmedoff@exida.com
UNITED KINGDOM
Lake View House
Tournament Fields
Warwick
CV34 6RG
UK
Phone: +44 (0) 19-266-76125
Contact: Mike Medoff
mmedoff@exida.com
INDIA
Exida Consulting India Pvt. Ltd.
Workwise Solutions, LEVEL 14,
Lotus Business Park, Off New Link Road,
Andheri West, Mumbai - 400053, INDIA
Phone: +91-99302-50104
Email: spai@exida.com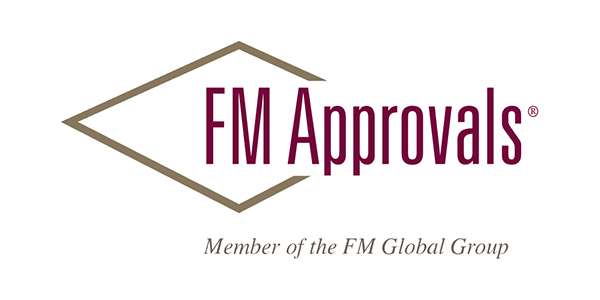 FM Approvals
View FM Approvals' ISASecure Chartered Certification Body Certificate of Accreditation
Corporate Office
FM Approvals LLC
1151 Boston Providence Turnpike
Norwood, MA 02062 U.S.A.
www.fmapprovals.com
Contact
Patrick Byrne
Asst. Vice President - Technical Team Manager
FM Approvals – Electrical Systems
1151 Boston-Providence Turnpike
P.O. Box 9102
Norwood, MA 02062
T: (781) 255-4846
F: (781) 762-9375
patrick.byrne@fmapprovals.com