BACnet Secure Connect and ISA/IEC 62443 (September 22nd, 2021 - 11 AM Eastern Time)
In this session you will get an overview of the ASHRAE BACnet® standard and learn why it is important to secure a BACnet system. We will point out the security risks within a classic BACnet deployment which present a challenge for achieving conformance with ISA/IEC 62443.
The recent enhancement to that standard, BACnet Secure Connect (BACnet/SC), will be described which adds security to BACnet communications.
Attendees will hear how BACnet/SC facilitates ISA/IEC 62443 compliance provided that suppliers address the remaining security controls that are not within the scope of the BACnet protocol to resolve.

Webinar Details
Date: Wednesday, 22 September 2021
Time: 11 a.m.–11:45 a.m. EDT U.S.
(8:00 a.m.–8:45 a.m. PDT U.S.)
Price: Free!
Format: 30-minute presentation followed by a 15-minute Q & A session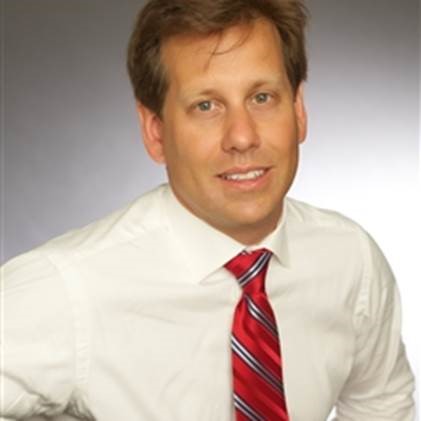 Jon Williamson (Senior Director, Cyber Experience, Johnson Controls)
Jon Williamson is the Senior Director of Cyber Experience for Building Technologies & Solutions at Johnson Controls, a global diversified technology and multi industrial leader serving a wide range of customers in more than 150 countries.

He has a diverse background with over 25 years' experience in operational technology, as an integrator, a product manager and a technology officer.

As the Senior Director of Cyber Experience, Jon is dedicated to driving the customer focused cyber experience with cybersecurity solutions to meet the evolving need for protecting the systems that run their buildings.