An overview of ISA/IEC 62443-4-1 and its supply chain requirements (November 1st, 2023 - 11 AM Eastern Time)
ISA/IEC 62443-4-1 is a standard related to using a secure development lifecycle (SDL) when developing or maintaining industrial automation hardware and software products.
This webinar will provide an overview of this standard with specific emphasis on how the standard addresses the challenges of securing your supply chain.
Specific requirements related to the supply chain will be discussed as will examples of best practices including SBOM and provenance that can be used to address these requirements.

Webinar Details

Date: Wednesday, 1 November 2023
Time: 11 a.m.–11:45 a.m. EDT U.S.
(8:00 a.m.–8:45 a.m. PDT U.S.)
Price: Free!
Format: 30-minute presentation followed by a 15-minute Q&A session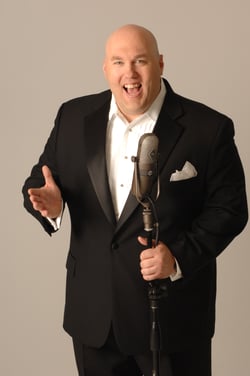 Greg Houser, Senior Cybersecurity Engineer, exida
Greg Houser is a Senior Cybersecurity Engineer at exida. With over 20 years of experience, Greg has worked in both IT and OT environments, for clients in government, commercial, and industrial sectors. During his career, Greg has had the opportunity to work as an accreditor, cybersecurity tester, security architect, integrator, and administrator, and brings these unique experiences and viewpoints to his approach to cybersecurity.