The Intelligent Way to Reduce Cybersecurity Risk

We are the leading certification program for OT Cybersecurity.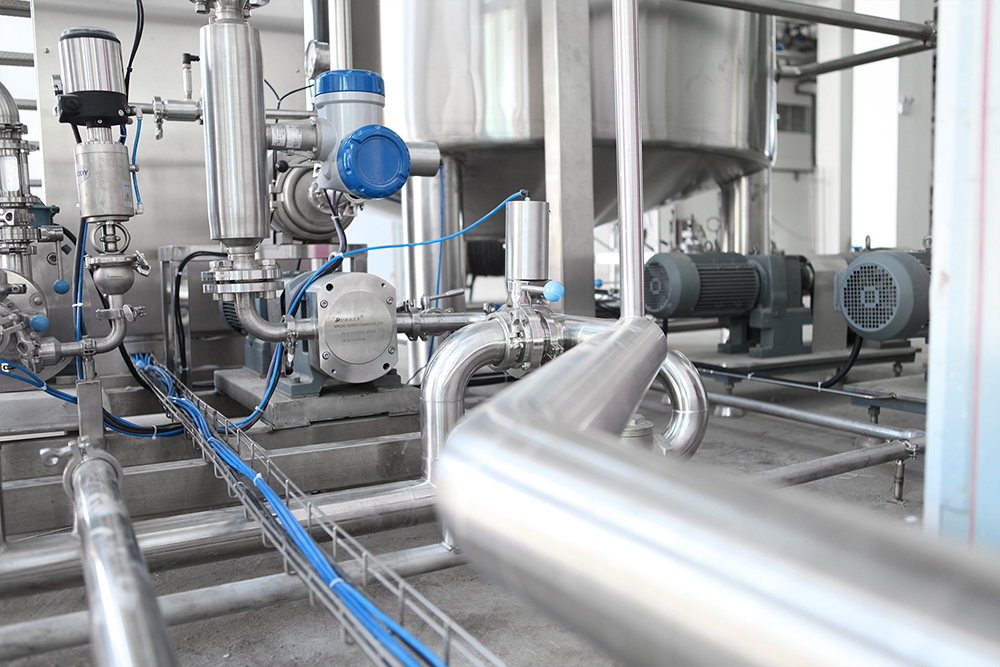 Reduce Risk and Increase Peace of Mind
ISASecure certifications are designed by the leading minds in Engineering, Cybersecurity, Technology and Operations.
Built on ISA/IEC 62443
ISA/IEC 62443 is recognized as the gold standard in OT cybersecurity. ISASecure leverages this global and comprehensive standard to deliver certifications trusted by the world's foremost owner/operators and product suppliers.
Reduce Your Regulatory Burden
We've spent thousands of man hours developing the best cybersecurity certifications so you don't have to.
Make Your Products Stand Out
Demonstrate your commitment to cybersecurity with our rigorous industry-recognized certifications.
Risks to Your Facility are Disruptive and Costly
Downtime for updates to equipment, software, or data decreases productivity and increases threat levels.
Obstacles
Protecting against threats by yourself can feel stressful and overwhelming.

You experience more anxiety and waste time trying to figure out what you don't know.

Custom and proprietary solutions create doubt in leadership teams.

OT cybersecurity leaders are relied on for their expert advice. Advising for unproven software can lead to weakened trust.

Leaving vulnerabilities unattended increases your risk and reduces the safety of your operations.

Reducing cyber risk in the field of operational technology requires deep expertise and a significant time commitment. You risk leaving yourself open to cyber incidents without doing the job correctly.
Opportunities
Wisdom From the Entire Industry

Our rigorous certifications are developed with input from multiple stakeholders, including owner/operators, product suppliers, and integrators.

Increased Confidence

ISA/IEC 62443 are the most referenced cybersecurity standards in the world. ISASecure is where the ISA/IEC 62443 standards were developed and published, making us your safest and best bet.

Decades Invested in Research

Since 2007 our certifications have helped secure products, systems and sites around the world. Vetted by end-users, certification bodies, tool providers, and automation suppliers.
How To Get Started
Ensure your products and systems meet the highest product certification standard.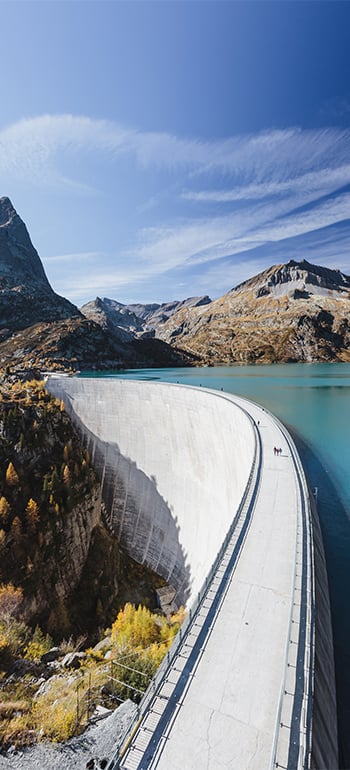 1

Choose Your Certification

Are you looking to certify a component, system, or operating site? The ISASecure program offers industry-leading certifications for each.

2

Select Your Certification Body

The ISASecure program features accredited certification bodies from around the world.

3

Become A Member

Fill out the application and receive all the benefits of becoming an ISASecure member, such as having a voice in shaping the certification specifications.
Resources to Fit Your Role
Boost your impact on OT cybersecurity.
Our Members
Strategic, technical, and support members and industry participants.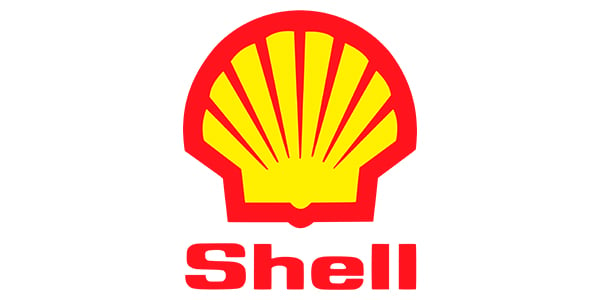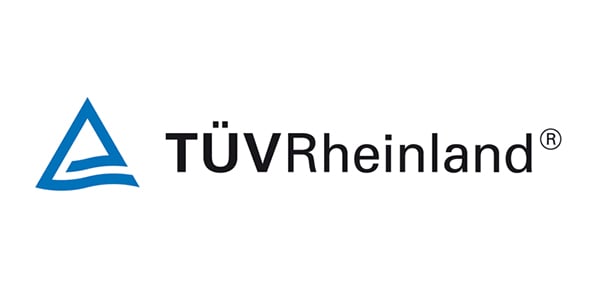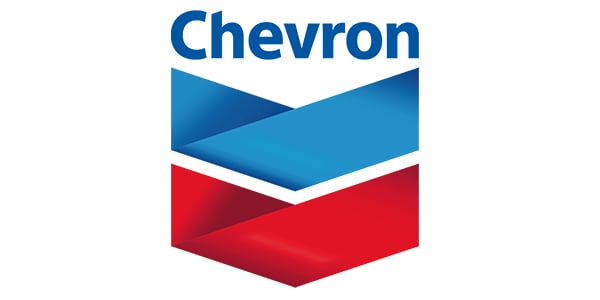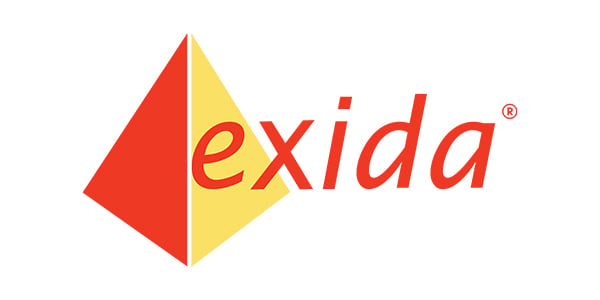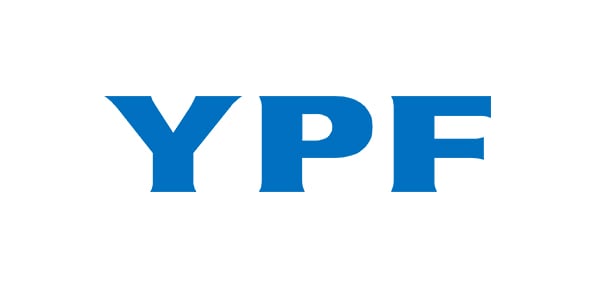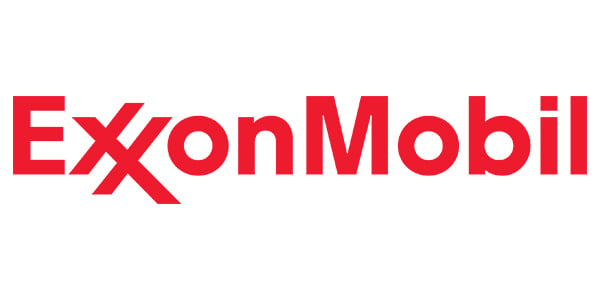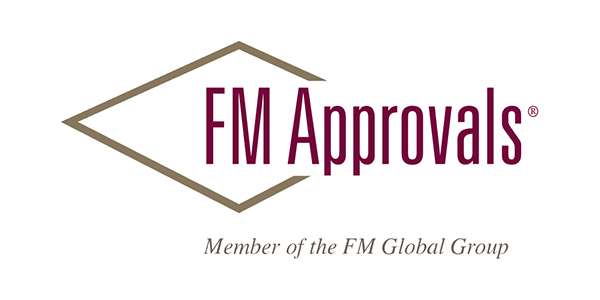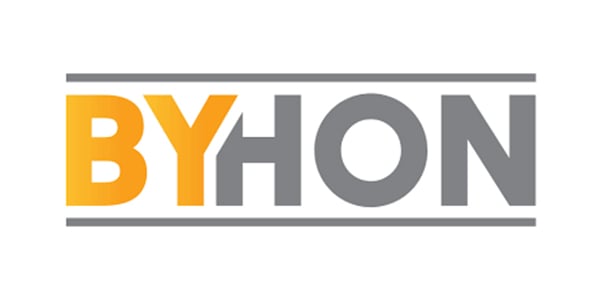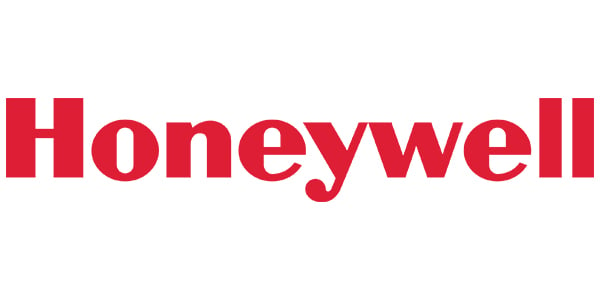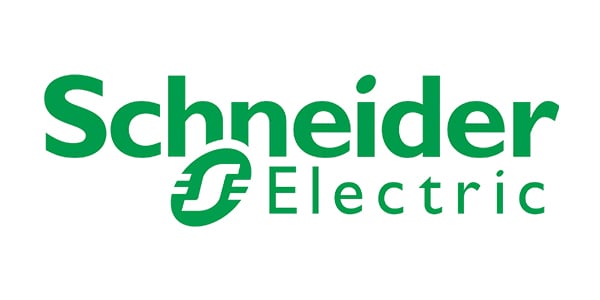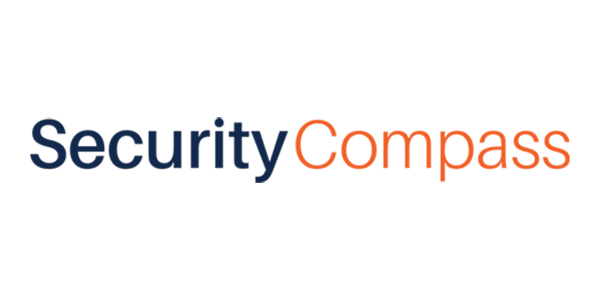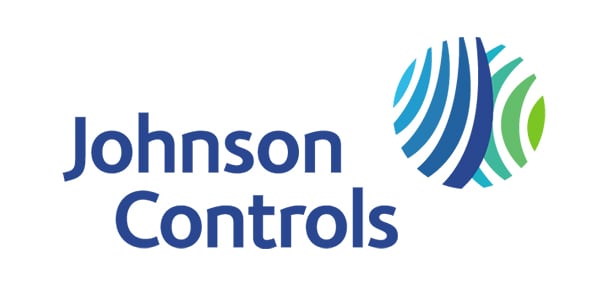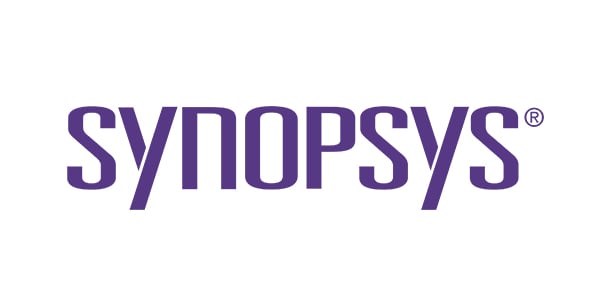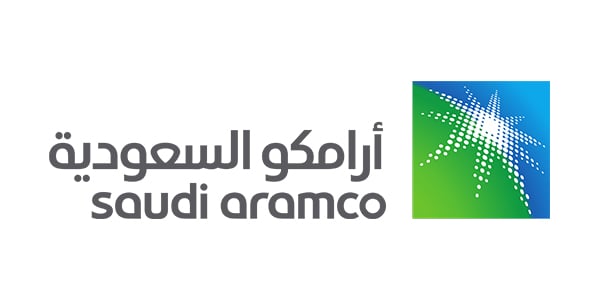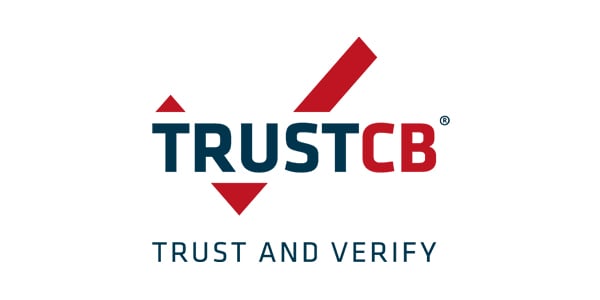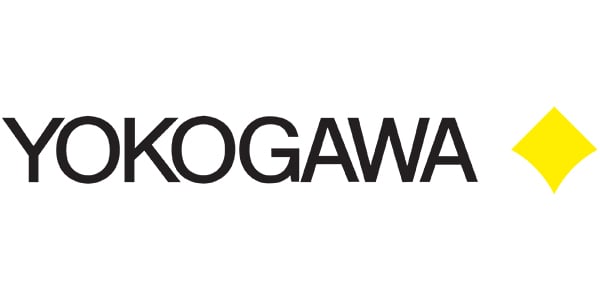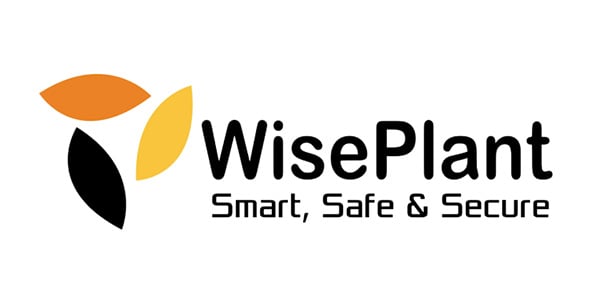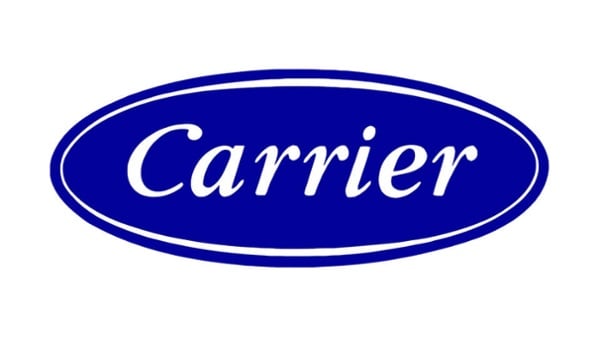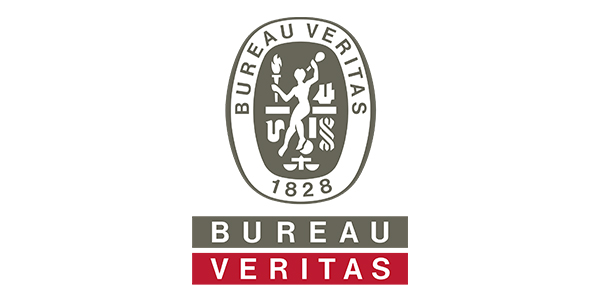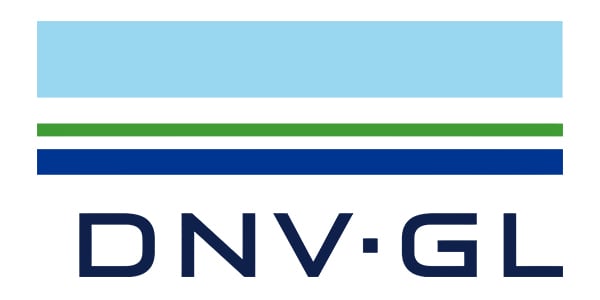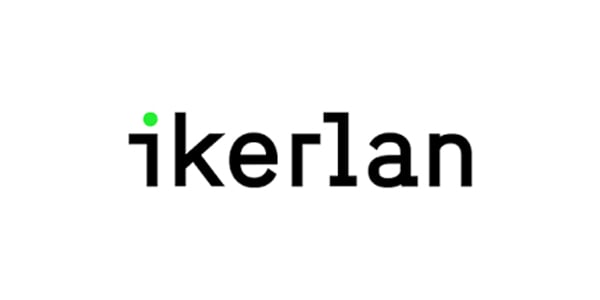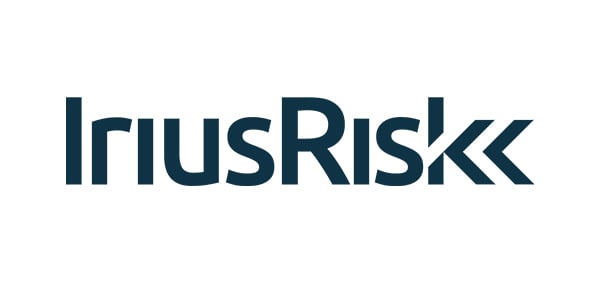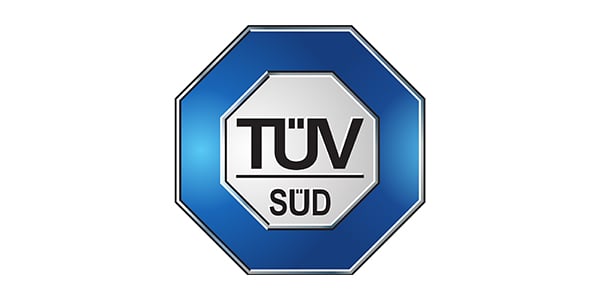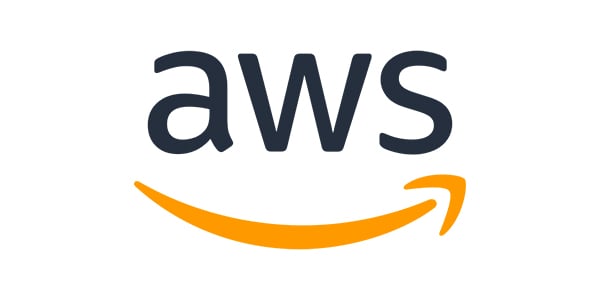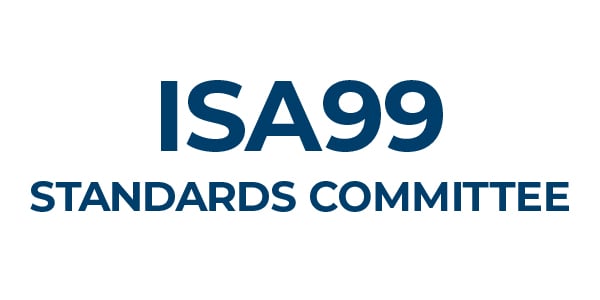 Why Choose ISASecure
It's common to feel unsure about the best risk mitigation strategy for OT cybersecurity threats. ISASecure is a rigorous certification scheme developed using a standards-based, multi-stakeholder process. Since 2007 our certifications have worked to boost confidence and reduce cyber risk around the world.
Gain Peace of Mind That Your Critical Infrastructure is Secure
Reduce cybersecurity incidents by certifying your products and systems with the leading program in product certification for OT cybersecurity.